Without Your Head returns tonight 8E/5P with writer/producer Ashlee Blackwell and director Xavier Burgin of Horror Noire now streaming on Shudder! Plus all the madness and amazement of the Headless Crew - join in via Skype @WithoutYourHead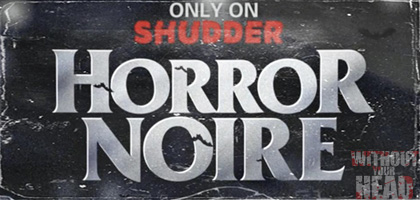 Listen Here!

Live via Tune In Radio

Chat Live via Facebook:
WYH Facebook

Music of the Month Scary Cherry & the Bang Bangs! supplying the tunes!