Ashley C Williams, actress in "Human Centipede", is also a writer. Ashley recently wrote her own short film which she will star in as well as co-produce with Jesse R. Tendler and Christian De Gre under their production company "Mind The Art Entertainment. "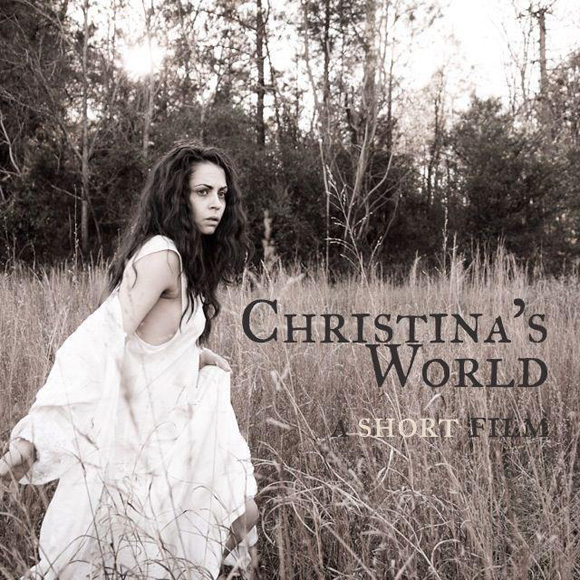 "Christina's World" A syfy drama fantasy with visual stunning scenery.

- In a decayed and desolate landscape a young woman walks alone. When on the verge of abandon, she comes upon an object of possibility.

They will be shooting early this year and plan to submit the finished project to festivals.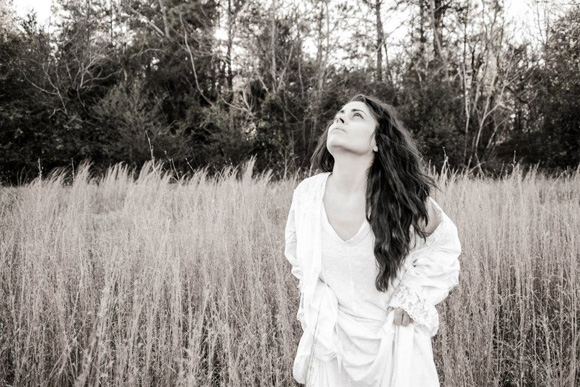 Photography by Brianna LaRocco.

For more information on Ashley C. Williams and her upcoming projects with "Mind the Arts Entertainment" please visit: www.mindtheartentertainment.com