Solo artist, Cumbrian gothic horror singer/song writer, musician, artist. and the man behind the WYH theme song.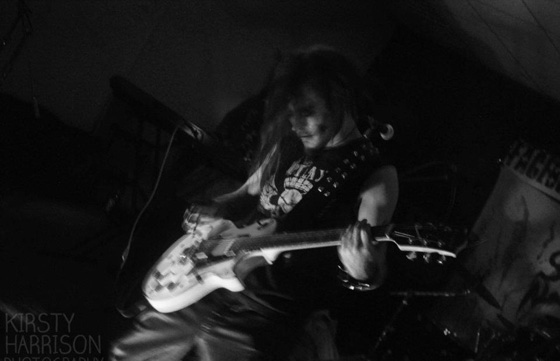 www.facebook.com/thestrangenocturnalband
reverbnation

Twitter @strangehorror

Our interview Strange.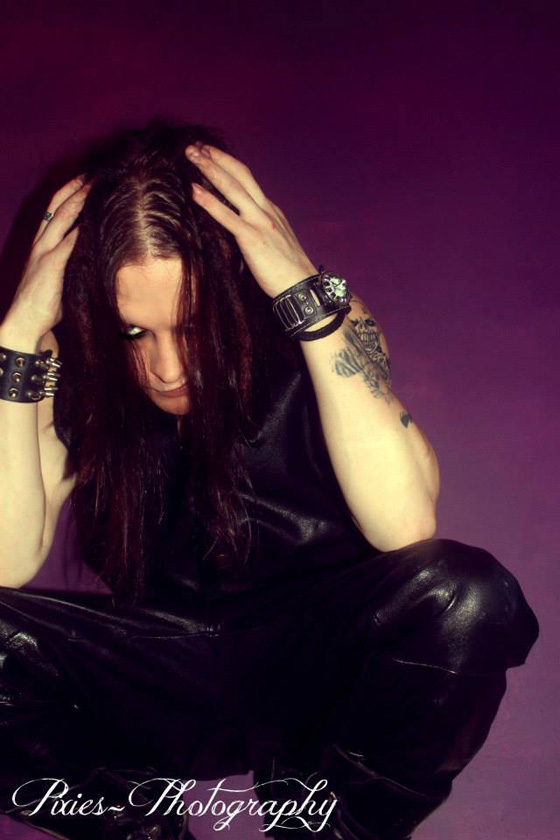 Bio from Facebook.

"Strange Nocturnal Is A Unique, Freak Artist, Gothicly Macabre, Horror Musician With A Wide Range Of Influences, He Never Rests, He Just keeps Going With New Albums And Projects, Poetry, Art And Collaborations.

Strange Nocturnal Was Originally A Solo Recording Artist (2006) Prior To The Band Forming In April 2011. After Strange Left No Idea A Cover Band And Was On Long Hiatus from Satans Meat Machine The Band He Co Founded In 2004. Strange Also Writes Lyrics And Sings For Forsaken Slaves

Strange Released His Debut Album "Party With The Dead" Just Before Halloween 2011 On Itunes, Spotify, Cdbaby, Soundcloud, Reverbnation, Last FM, Amazon MP3, Youtube, Twitter, Myspace, More & Is Available On C.D Via: reverbnation.com

The 2nd Album "Necrophilia, Blood & Strange Nocturnal" Was Released Just Before Halloween 2012 Exclusively On Reverbnation And Is Available On MP3 And C.D Via: reverbnation.com

The Strange Nocturnal Band Have Had Many Line Up Changes Since Forming. Permanent Members Are D. McCreeps Bass & Grim Ste Keyboards the New Line Up Is Strange: Vox/ Guitar, D. McCreeps: Bass, Grimste: Keyboards, Joe: Drums, Weird-Anna: Backing Vocals

The Band Have Gigged An Toured All Over England, Playing Manchester, Grimsby, Wakefield, Workington, Carlsile, Cockermouth Rock Festival (CockRock) And More Meeting Many Fangtastic New Friends And Fans, Giving Away Lots Of Free T-shirts, Stickers And Music!"