LIVE tonight starting at 7E/4P with Jim Wynorski director of "Chopping Mall", "Deathstalker 2" and more!

Call in and talk to Jim yourself 1 508 413 3144 (after 8E/5P)

Listen Live!

Live via Tune In Radio

Chat Live via Facebook:
WYH Facebook

Music of the month Cavaverman supplying the tunes!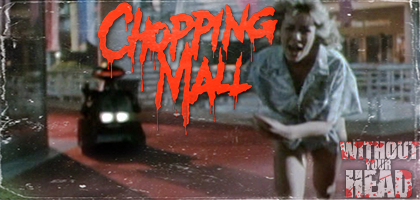 Subscribe to Youtube.com/WithoutYourHead

Follow us on Twitter @WithoutYourHead
Follow us on Instagram @WithoutYourHead

Merchandise WithoutYourHead.com/store