LIVE tonight 7E/4P we will be joined by Actress Kelli Maroney of horror classics Chopping Mall and Night of the Comet!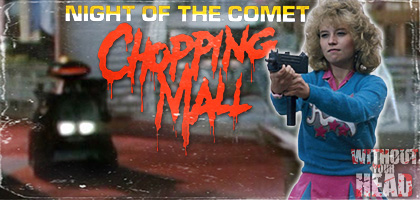 We will also be joined by Mike Perez 8:30/5:30 talking about his projects current and upcoming such as Get More Brains, RoboDoc, I Am NANCY, Crystal Lake Memories Documentary, Pennywise: The Story of It, Never Sleep Again: The Elm Street Legacy and more!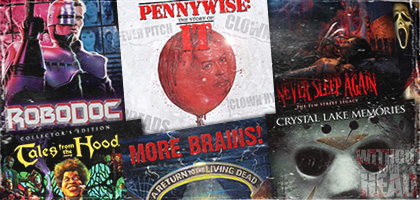 Call in to the Headless Hotline 1 508 413 3144 or Skype Without Your Head to talk to either!

Listen Here!

Live via Tune In Radio

Chat Live via Facebook:
WYH Facebook

Music of the month Devil in the Belfry supplying the tunes!