Faced with intense physical and emotional scars...
Haunted by the death of his father...



American Guinea Pig: Sacrifice

Daniel begins a journey of self-exploration, self-mutilation and ultimately, enlightenment. Prepared with three white candles and some crude instruments, he beckons the embrace of Goddess, Ishtar.

"No self-respecting gore film in this day and age would be complete without some cock torture. That is also herein, and there's plenty of it."
Read the Severed Cinema article here.

"The work shown in this film by Athanasius is glorious. Running the gamut from a hand slice to a genital mutilation that will have every man in the audience cringing."
Read the Tom Holland's Terror Time article here.

"The bottom line is that this movie takes gore to the next level. It's straight up hard to watch. There are a couple scenes where you think you are going to get a stereotypical torture scene, and they take it to the most extreme and disturbing level available."
Read the Beneath the Underground article here.

"Domiziano Cristopharo produced the film and he shot while the script by Samuel Marolla. The cast: Roberto Scorza and Flora Giannattasio."
Read the Darkveins article here.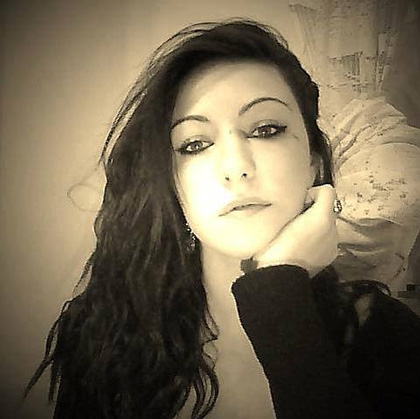 "I wanted to start in a very simple way, and then to turn the bathroom into a very surrealistic and artistic visual background. Especially the contrast with the red and the blue, I think is something powerful and are colors I use often in my work are as well. And the end of the film... I really wanted to depict it like still life paintings, where the decay of animal or food was "frozen" by the artist in a sad poetry out of time. That was my reference for the end, also for the unnatural green color of the death skin."

-Director, Poison Rouge