LIVE tonight 8E/5P we will be joined by Tristan Clay and Destinie Orndoff of Deranged Minds Entertainment talking about their new film 'Red Eye'!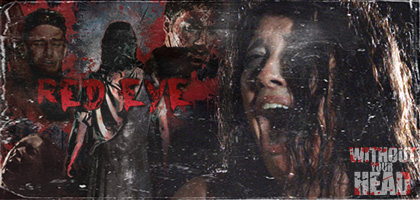 We will also be joined by Michael Reid MacKay 'The Mummy' of 'The Monster Squad', sloth victim of 'Se7en', 'Bane' of 'Batman and Robin' and much more!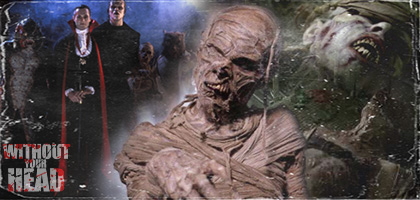 Call in to the Headless Hotline via Skype WithoutYourHead!

Listen Here!

Live via Tune In Radio

Chat Live via Facebook:
WYH Facebook

Music of the month Devil in the Belfry supplying the tunes!