Carel Struycken "Lurch" of "The Addams Family" films and "The Giant"/"Fireman" of "Twin Peaks" and Mile Doleac writer, director and star of the upcoming "Demons" joins us Thursday night 9E/6P!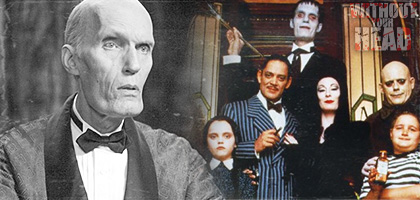 Plus the usual madness and amazement of Without Your Head!

Call in to the Headless Hotline and talk horror with us 1 508 413 3144 or via Skype WithoutYourHead!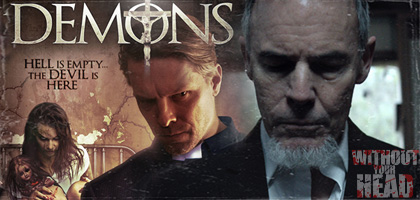 Listen Here!

Live via Tune In Radio

Chat Live via Facebook:
WYH Facebook

Music of the month Fabio Frizzi supplying the tunes!