The Dead of Night Film Festival : An International Horror Film Festival : 20-21st October 2018
CALL FOR SUBMISSIONS!!!

We want your horror short and feature length movies. Submit now exclusively on FilmFreeway. Click below for all the details.
filmfreeway.com/festival/TheDeadofNightFilmFestival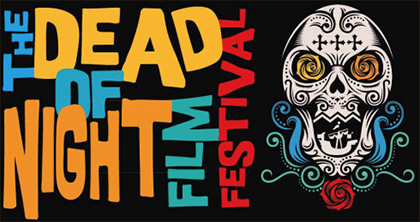 After last years amazing festival where we showcased some of 2017s best independent horror titles, Dead Shack, Night of Something Strange, Death Metal, Who's Watching Oliver, Sequence Break, Borley Rectory, The Offer, The Corpse Series and so many more, we thought it was time to open up submissions for the festivals second year of festivities.

So for 2018 The Dead of Night Film Festival comes to you on the 20th & 21st October.

The festival is brought to you from Two-Headed Snake Entertainment (Good Tidings) and The Liverpool Horror Club. Our festival objective is to bring new independent horror short and feature films to the genre loving public of Liverpool, England. So rest assured this festival is made for horror fans by
horror fans.

We want audiences to have the same experience they get when watching their favourite larger budget movies, an experience in our eyes that every movie should have, screened on the big screen.

It can be hard for Independent filmmakers to get theatrical releases for their movies and we want to help get them the audiences they deserve. It's such an important part of independent cinema and is the best way to get their movies
seen around the globe.

The film festival will screen 6 short and 6 feature films within the genre bracket, there'll be special guests and a whole lot more fun over this two day extravaganza.

Submit your films or join us as a guest in October 2018.

We are also on the look out for more sponsors! See how you can reach our audience and be part of the festival, so get in touch today.

Awards & Prizes:
Best Feature
Best Short
Best Director

The coveted Golden VHS Award is up for grabs!!

Guest Judges:
Nicholas Vince: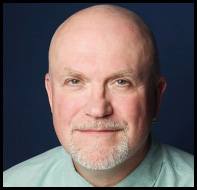 Actor Nicholas Vince played The Chatterer Cenobite in Clive Barker's Hellraiser & Hellbound: Hellraiser II and Kinski in Barker's Nightbreed. In 2016 he was awarded the London Horror Society Award for Outstanding Contribution to UK Independent Horror and is Patron of the London Horror Festival.

Jessica Cameron: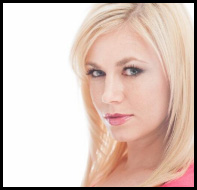 Actress Jessica Cameron was born and raised in Owen Sound, Ontario, Canada and moved to Toronto to initially study fashion at Ryerson University. Relocating to Hollywood, CA, Cameron In the last few years has been cast in more than fifty projects including music videos, TV shows and feature films, and n 2010 won an industry award for being a Rising Movie Star. Some of her favorite recent performances include playing Princess Areola in the film Potpourri directed by Elliot Diviney, and her turn in the feature Mr. Hush, in which she starred alongside horror icon Steven Geoffreys. She also had the chance to work with legendary director Jim Wynorski on the Syfy channel film
"Camel Spiders", and with established horror director Jeff Burr on Resurrection.

2013 was the first year in which Cameron stepped behind the camera to direct and produce Truth Or Dare, a torture film that she co-wrote with Jon Scott Higgins. Truth Or Dare would screen nearly 50 times all over the world and win 33 awards. Cameron would direct several short films in 2013 including a segment for the Soska sisters Blood Drive PSA. She would produce 2 more feature films (Utero and Save Yourself) before embarking on her most ambitious project yet - filming 3 movies while traveling across the USA in an motor home with some of her favorite film makers. The team shot 2 narrative features (Desolation and Mania) and the documentary surrounding the process called Kill The Production Assistant.

Jay Kay: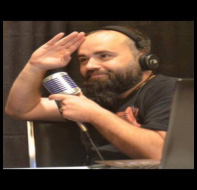 Jay Kay is a radio host, interviewer, reviewer, writer and huge horror lover. The Horror Happens Radio Show is his "2014 & 2015 Rondo Hatton Nominated" live, smart & uncensored, internet horror radio program that features over 950 first time guest conversations, horror news, history/culture, reviews, "Behind
the Horror Magazine Cover", events, links, causes, fan funded projects and music (rockabilly, psychobilly, swing, metal, rock & horror film scores).