LIVE tonight - Bob Elmore of "Texas Chainsaw Massacre 2" returns home to Without Your Head to open the show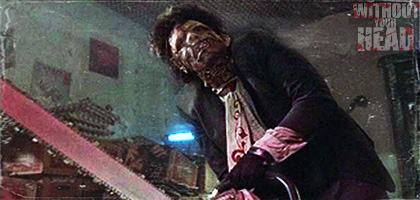 Then we will be joined by the cast of Clickbait Amanda Colby Stewart Brandi Aguilar and Seth Chatfield including an intro by the filmmakers Sophia Cacciola and Michael J. Epstein!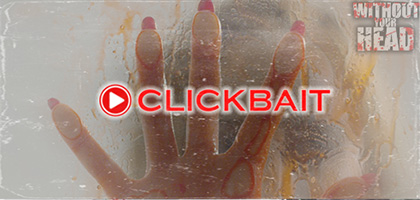 Call in to the Headless Hotline and talk horror with us 1 508 413 3144 or via Skype WithoutYourHead!

Listen Here!

Live via Tune In Radio

Chat Live via Facebook:
WYH Facebook

Music of the month Perdition Temple supplying the tunes!

Our new theme by The Tomb of Nick Cage!