Live tonight the man behind Unearthed Films Stephen Biro and "Father Corbin" Gene Palubicki to discuss their newest film in the American Guinea Pig series The Song of Solomon!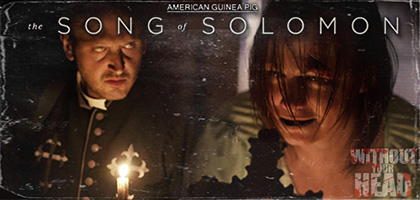 Call in to the Headless Hotline and talk horror with us 1 508 413 3144 or via Skype WithoutYourHead!

Listen Here!

Live via Tune In Radio

Chat Live via Facebook:
WYH Facebook

Music of the month Perdition Temple supplying the tunes!

Our new theme by The Tomb of Nick Cage!