Review of "Clickbait" by The Headless Critic
This review is brought you by Toot Strudels.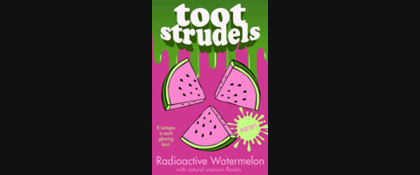 The official toaster pastry of WithoutYourHead.com.

Clickbait – 2019
Production by: Launch Over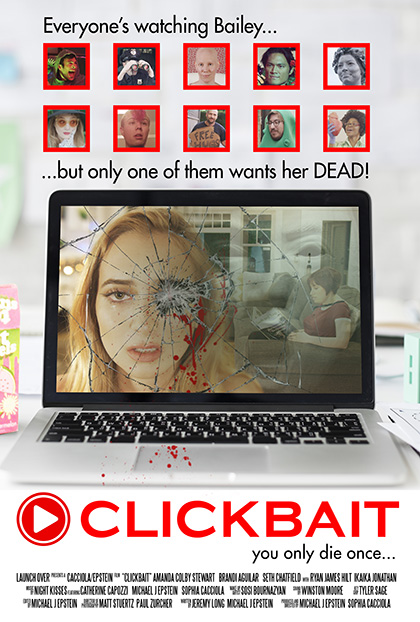 Gorgeous college student Bailey (Amanda Colby Stewart) had the number one "Flash" video for 6 weeks straight setting a new record on www.str33ker.com, until that fucking cunt Laura (Jannica Olin) milked the fact she's dying of cancer to take the top spot. Bailey can't wait until Laura dies so she can reclaim the top of the Str33ker charts. Bailey's roommate Emma (Brandi Aguilar) is a poop and Bailey's best friend. If Bailey has a conscious, it's Emma that provides it.

When the beautiful Bailey gets the attention of a stalker who likes to break into their home and play 52 pickup with Bailey's very sexy underwear, you'd better expect the blonde bombshell is going to exploit her hardships for Str33ker views to dethrone that cancer cunt Laura. "You only die once...so make sure it's live!"

This review is being brought you by Toot Strudels.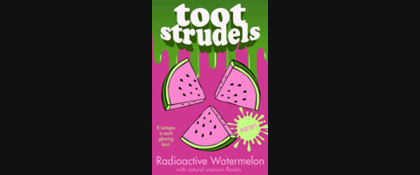 The official toaster pastry of WithoutYourHead.com. America's favorite breakfast toaster pastry with nuclear, self-heating technology. There's froot in every toot!

Enticing you in with its sexy women and misleading titles, if you fall victim to this Clickbait advertisement you're a click away from a topical and trendy, horror satire. Popularity is based on views and the number of online friends you have are valued more than those in RL. In an online world where people are as shallow as Brayden's Str33ker Workout Video, everyone's an underwear sniffing subject.

Directing duo, Sophia Cacciola and Michael J. Epstein put a lot of social commentary in their latest collaborative effort Clickbait. Trendy topics from an unhealthy obsession of social media popularity, to unhealthy processed foods and incompetency from the police to the President are all touched upon. Luckily all is taken light-hearted finding the intended humor in its satire instead of trying to force a political statement.

This is yet another film whitewashing Hollywood, this time literally painting whiteface on a mask of Orange Americans. This level of racism against the nearly extinct Washington, D.C. native species is so blatant it's unashamedly so. The Michael Myers, Donald Trump masked murderer is an immediate limitation of half your audience or at least almost half your American audience and enough Russian hackers to account for forty-six percent of potential viewers. While I personally find a blowjob ready Donald Trump masked kidnapper to be humorous, it will keep this indie feature limited on likes but hopefully not distribution.

Clickbait's humor is an evolution of the Kaufman schlock in TROMA films, updated for a modern audience and dare I say a little more sophisticated for adults. Exaggerated performances mirror SNL sketch delivery but in the comedic tone of the film it works. Even the almost unbearable, bumbling Detective Frank Dobson (Seth Chatfield) is brought full circle with his culmination of character. I'm feeling as confident as a mediocre white man that everyone not riding high on their political elephant will enjoy this fun horror comedy.

This review has been brought to you by Toot Strudels.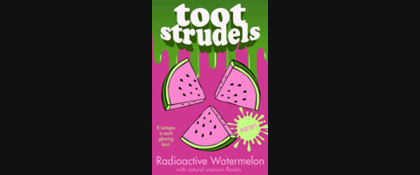 The official toaster pastry of WithoutYourHead.com. Now available in three florescent flavors including Radioactive Watermelon, Atomic Eggplant and Nuclear Celery! Which Toot Strudel are you? There's froot in every toot!

This review has been approved by Professor Wolfgang van Tütstrudel!

Coming Soon…

4 out of 5 Headless Critics