Joe Bob Briggs counts down to "The Dinners of Death" marathon on Shudder and Don Coscarelli the creator of Phantasm, Bubba Ho Tep and more!






Joe Bob Briggs opened the show!
- upcoming "Dinners of Death" marathon on Shudder
- his last marathon
- the rise of zombies
- "Casino"
- differences between a redneck and a hillbilly and tons more!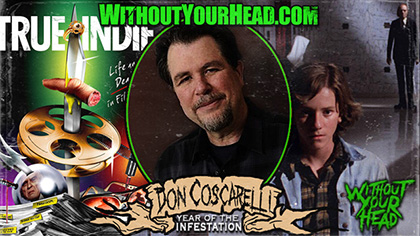 Don Coscarelli joined us!
- "Phantasm" remastered steele box
- "True Indie" his new memoir
- memories of "The Tall Man" Angus Scrimm
- pro wrestling
- making the original Phantasm
- "Silver Bullet" and more!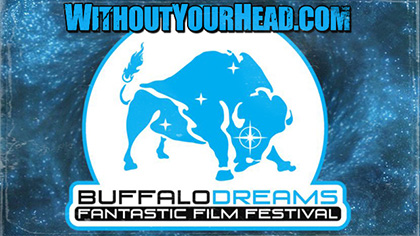 "Nasty" Neal and "Terrible" Troy were then joined by "The Headless Critic"!
- "The Walking Dead" review
- "Overlord" review
- "Buffalo Dreams Fantastic Film Festival" in depth review and much more!

Subscribe to the Without Your Head newsletter to receive weekly updates on our schedule, guests and more!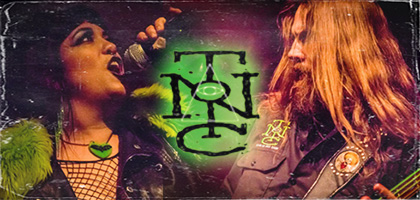 [ Anchor.FM ] [ Spotify ] [ YouTube ] [ iTunes ] [ Stitcher ]
[ Google Play ] [ Radio Public ] [ Pocket Casts ] [ RSS ]
Tracks for this podcast -
Our new theme song by
The Tomb of Nick Cage
"R'Lyeh" "Tub of Blood" and "Chalk Marks" by Music of the Month
The Tomb of Nick Cage
Join in the fun at:
www.facebook.com/groups/withoutyourheadhorror
Subscribe to
Youtube.com/WithoutYourHead
Follow us on Twitter @WithoutYourHead
Follow us on Instagram @WithoutYourHead