Special start time for Thanksgiving tonight 7PM EST/4PM PST!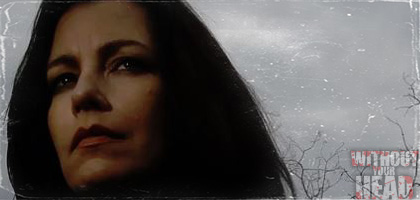 Scream queen Debbie Rochon returns to talk Bloody Ballet, Post Apocalyptic Commando Shark, Troma's Shakespeare's Sh!tstorm and more!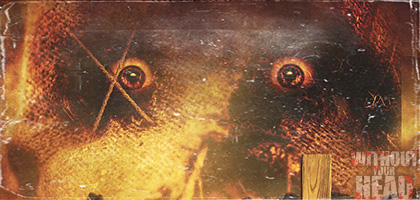 Donnie Darko's Stuart Stone joins us to talk about his new movie he directed Scarecrows!

Listen Here!

Live via Tune In Radio

Chat Live via Facebook:
WYH Facebook

Music of the Fall The Tomb of Nick Cage! supplying the tunes!