Special live Saturday night Without Your Head! We will open the show at 7PM EST/4PM PST with the guys behind South Texas Underground Film Festival! Find out about the festival of bizarre and strange films coming in 2020 on the Texas Riviera! Make your plans early so you can meet Nasty Neal and the Headless Critic himself Jason Minton in person in January!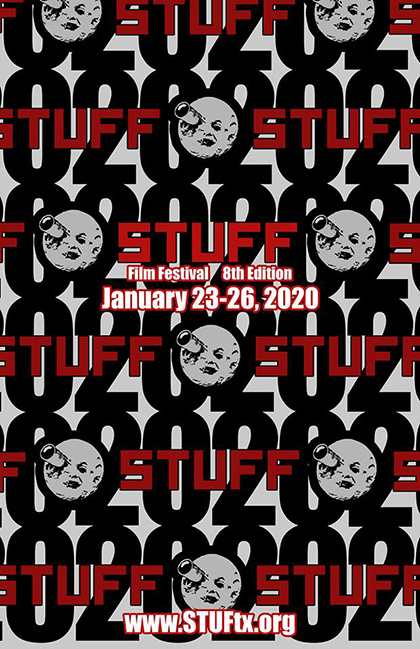 Then Make Up Artists 2! One year since our first Make Up Artists round table this time with double the people! Sure to be a good time and maybe a little crazy!
Featuring: Craig Lindberg, Jeremy Selenfriend, Anthony Pepe, Keith Palmer, Vincent Schicchi, Tom Denier, Jr and Michael Harvey!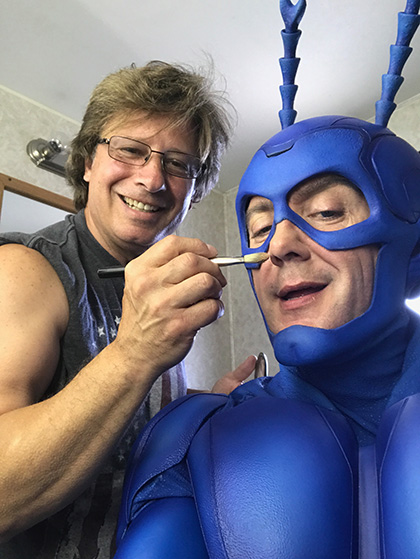 join in via Skype @WithoutYourHead or call in 1 508 413 3144

Listen Here!

Live via Tune In Radio

Chat Live via Facebook:
WYH Facebook

Music of the Month Sophia Cacciola and Michael Epstein supplying the tunes!