Miguel Nunez, Jr of Return of the Living Dead, Friday the 13th Part 5, Juwanna Mann and the new film Worth! Along with Penny Lane director of Hail Satan? opening this week!




join in via Skype @WithoutYourHead or call in 1 508 413 3144

Listen Here!

Live via Tune In Radio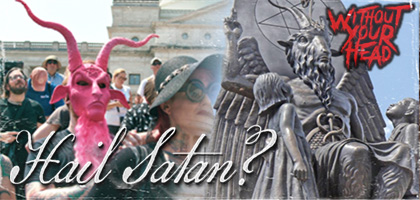 Chat Live via Facebook:
WYH Facebook

Music of the Month Sophia Cacciola and Michael Epstein supplying the tunes!