Please help keep WYH running!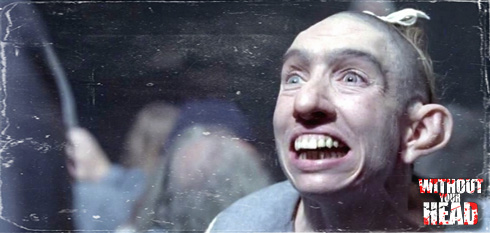 The Headless Crew were in full effect Nasty Neal, Annabelle Lecter and Terrible Troy went over:
- American Horror Story Freak Show fearturing Naomi Grossman as Pepper
- Gotham
- Secret Satan
- Astron-6
- Comic book characters you'd want to bang
- Tons more in this festive edition!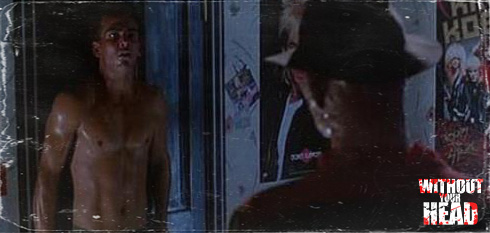 Surprise call in from Robert Rusler!
- Nightmare on Elm Street 2's 30th anniversary in 2015
- Mark Patton
- his new move to directing and writing
- The Trevor Project
- new and classic horror
- Come see Robert and Mark in person for the first ever A Nightmare On Elm Street 2 reunion this February at The Shock Pop Comic Con in Fort Lauderdale, Florida!
shockpopcomiccon.com

Please SUBSCRIBE and rate on iTunes:
itunes.apple.com/us/podcast/wyh/id212039902
Podcast feed please SUBSCRIBE:
feeds.feedburner.com/Wyh
Artist of the month The Undead Artists featuring Strange Nocturnal, Thirteen Shots, Raizing Hell, Silpha and the Corpseboners and The Bloodstrings!
facebook.com/Undeadartists
Tracks for this podcast -
Without Your Head by Strange Nocturnal
Mister Under World by Silpha and the Corpseboners
Cannibal by the Bloodstrings
One Way Road by Raizing Hell
Padded Cell Blues by Thirteen Shots
Join in the fun at:
www.facebook.com/groups/withoutyourheadhorror