Please help keep WYH running!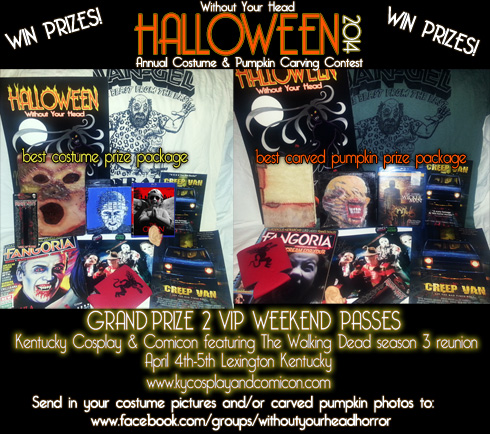 We kicked off the show with a countdown to
Rock and Shock
this weekend in Worcester! Then we went over:
- Gore on film
- Halloween Costume and Pumpkin Carving contest
- American Horror Story Freakshow
- SAW 5
- Origins the Night of the Living Dead proposed prequel
- Stephen King's Big Driver
- In the Heart of the Sea
- Krampus over use
- Terry Gilliam's The Zero Theorem review
- Forced gay by Monsters books and much more !!!
Please SUBSCRIBE and rate on iTunes:
itunes.apple.com/us/podcast/wyh/id212039902
Podcast feed please SUBSCRIBE:
feeds.feedburner.com/Wyh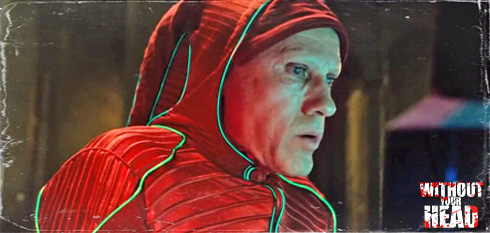 We welcomed our new artist of the month for October SCARCROW!
https:www.facebook.com/ScarCrow407
Tracks for this podcast -
Flowers of the Night
Hands in the Fire
Holes with Teeth
Kill the Children
Theme song by Strange Nocturnal:
www.facebook.com/thestrangenocturnalband
Join in the fun at:
www.facebook.com/groups/withoutyourheadhorror