Sean Oliver author of psychological thriller Sophie's Journal and host of Kayfabe Commentaries & director Rick Chandler, cast member Alex Hauck and wardrobe designer Jenny French of the new wrestling horror flick Parts Unknown join us LIVE tonight at our new start time 8PM EST!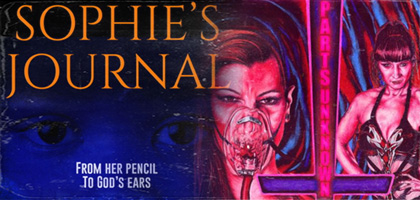 Call in to the Headless Hotline and talk horror with us 1 508 413 3144 or via Skype WithoutYourHead!

Listen Here!

Live via Tune In Radio

Chat Live via Facebook:
WYH Facebook

Music of the month The Creepshow supplying the tunes!

Our new theme by The Tomb of Nick Cage!