Posted in Audio Archive by Neal at 22:50, Feb 17 2011
MP3 Version
We opened the show with Julien Nitzburg, director of The Wild & Wonderful Whites of West Virginia. Topics included:
- Jesco White
- Johnny Knoxville
- The White women
- EC Comics
- The Dancing Outlaw
- West Virginia
- huffing gasoline
- Jesco Goes To Hollywood
- Hank III
- Tons more so go buy the DVD !!!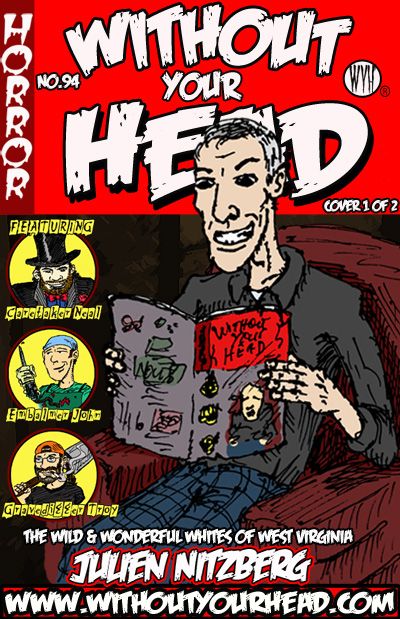 We followed up with Christopher Smith the director of The Black Death. Topcis included:
- On Demand positive for Indy directors
- Sean Bean
- Religion in films and life
- Medievel torture devices
- David Warner
- For more information please visit:
http://www.blackdeathmovie.com/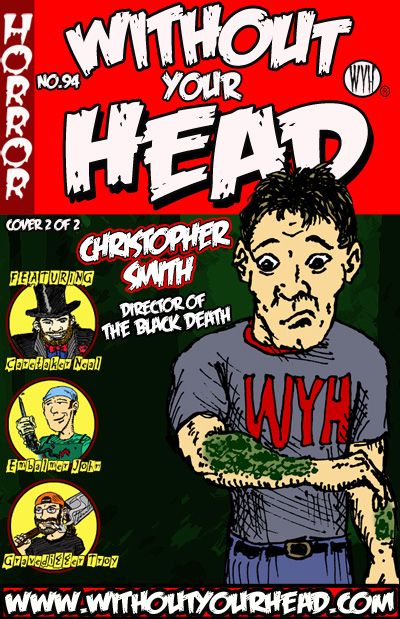 Topics in the post show:
- Revisting Needful Things
- The Stand
- Let Me In vs Let The Right One In
- Days of the Dead updates
- Scream 4 & much more !!!