Pages (3 of 37): First, Prev, 1, 2, 3, 4, 5, 6, 7, 8, 9, 10, 11, 12, 13, 14, 15, 16, 17, 18, 19, 20, 21, 22, 23, 24, 25, 26, 27, 28, 29, 30, 31, 32, 33, 34, 35, 36, 37, Next, Last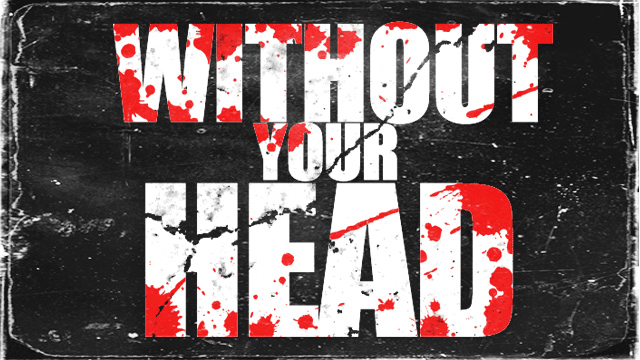 Posted in Audio Archive by Neal at 01:50, Aug 16 2013
MP3

We opened with Kane Hodder talking about Hatchet III, his book Unmasked and Jason Voorhees of Friday the 13th fame !!!

We then went over many topics such as:
- Eye gouging in film
- Manborg
- I, Frankenstein
- R rating for violence and/or sexual content
- retarded hillbilly cannibals
- Christian Bale in new Batman
- Oldboy remale
- Cartoons, comics and tons more

- See Annabelle and Neal at Freaks and Geeks, submit your trailer now for the competion they will be judging !!!

www.freaksngeekscon.com

Listen to Strange Nocturnal, our artist of the month:
www.reverbnation.com/strangenocturnal
www.facebook.com/thestrangenocturnalband


Posted in Audio Archive by Neal at 17:38, Aug 15 2013
We will open the show with Kane Hodder, Victor Crowley of Hatchet fame and Jason Voorhees of Friday the 13th films !!!

Plus other random madness you have come to expect from Without Your Head.

Call in 1 508 644 8503

Listen live, and join the interactive chat room to talk horror with the hosts and fans of the show.

Skype in jacknoff

Listen Live:
Listen Live.
Chat Live:
WYH Chat Room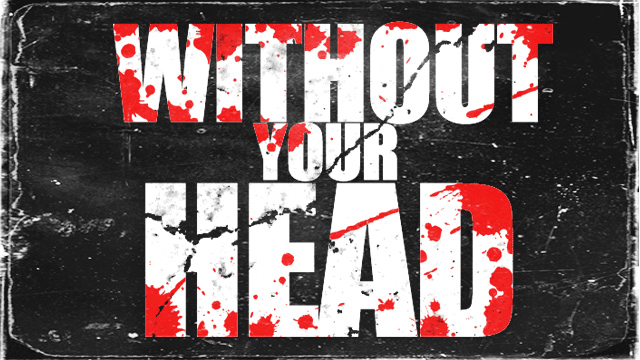 Posted in Audio Archive by Neal at 08:00, Jul 26 2013
MP3

We opened the show with Irwin Keyes discussing:
- Rob Zombie
- The Coen Brothers
- How films have changed over the years
- The Jeffersons
- Horror conventions
- House of 1000 Corpses
- Much more !!!

We then went over tons of topics and news items including:
- Remakes
- Maniac banned in New Zealand
- What is viewed as a good movie changing
- The new Spiderman
- Batman and Superman in a movie together
- Tons more !!!


Posted in WYH News by Neal at 15:36, Jul 25 2013
We will open the show with Irwin Keyes of House of 1000 Corpses and hundreds of other films !!!

Plus other random madness you have come to expect from Without Your Head.

Call in 1 508 644 8503

Listen live, and join the interactive chat room to talk horror with the hosts and fans of the show.

Skype in jacknoff

Listen Live:
Listen Live.
Chat Live:
WYH Chat Room
Posted in Days of the Dead by Neal at 15:33, Jul 25 2013
Danny Trejo Q&A from Days of the Dead Indy 2013 hosted by Nasty Neal of WYH !!!


Posted in Dinner & A Movie by Neal at 15:28, Jul 25 2013
Annabelle Lecter and Neal Jones review Pacific Rim from The Cheesecake Factory !!!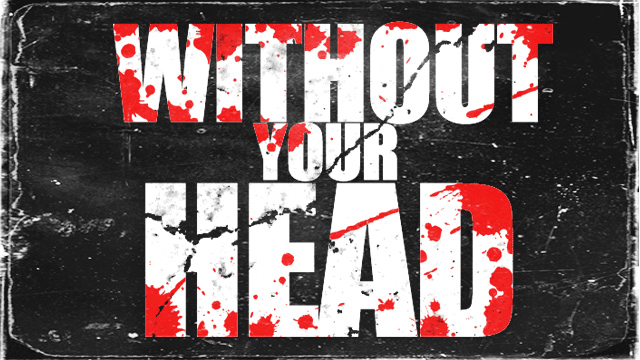 Posted in Audio Archive by Neal at 17:55, Jul 14 2013
MP3

Nasty Neal, Annabelle Lecter, Troy Jones & Asrtrocreep went over the news of the week including:
- Sharknado review
- upcoming films
- and a surprise call in from John Dugan, grandpa from Texas Chainsaw Massacre !!!

Thanks to the Casket Creatures, the artist of the month !!!