Live tonight experimental director Andre Vanpoelvoorde starting at 8E/5P!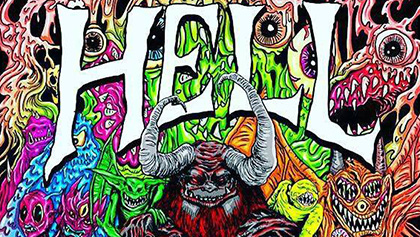 Call in to the Headless Hotline and talk horror with us 1 508 413 3144 or via Skype WithoutYourHead!

Listen Here!

Live via Tune In Radio

Chat Live via Facebook:
WYH Facebook

Music of the month The Jasons supplying the tunes!

Our new theme by The Tomb of Nick Cage!